After five seasons with the team, the Tanzanian Thomas ULIMWENGU will longer wear his jersey number 28 of TP Mazembe. Listed prominently on the shelves of several soccer teams in Europe and elsewhere, "Rambo" has decided to end his Congolese adventure.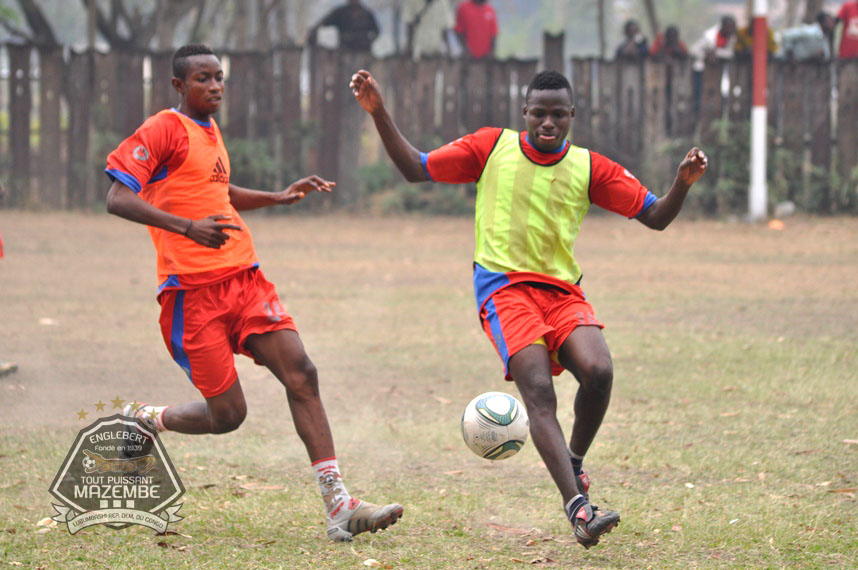 Recruited at 18 old in his AFC Academy in Stockholm, Sweden, Thomas ULIMWENGU will steadily increase from the rank of "often of a substitute" under Lamine NDIAYE to "often as holder" with Patrice CARTERON. And Hubert VELUD has made him a major element of his provisions in away matches especially. In counter-attacks of Ravens, the "brother in arms" of Mbwana Aly SAMATTA uses wonderfully his speed and power to pierce the defenses on his right side. It is these qualities that enabled him to write to his credit 130 matches, 35 goals and almost as many passes under Mazembe jersey.
At 23 old, while many clubs wanted to recruit him for two years, Rambo has wisely waited to be free to choose where he will continue his career. He did not want to negotiate a new contract with TPM. His legitimate ambition is to try to imitate SAMATTA who quickly confirmed his talent in Genk, Belgium.
The coach VELUD obviously regrets to be deprived of a very powerful striker, but he's not up against: "Thomas has always performed well, the player as the man. It is normal to be wooed and I wish him success in his future career."
Before leaving Lubumbashi, Thomas ULIMWENGU wanted to send a message to the club and his entourage: "In five years, Mazembe allowed me to continually grow up in terms of football and human. I want to thank all those who supported me and helped win trophies, led by President and Mrs. Carine KATUMBI, the leaders and coaches, as well as the warm supporters of the club. I am convinced that TPM will win this Confederation Cup. A big thank to you all! "